For a secure, reassuring 24/7 presence
We offer a broad spectrum of manned guarding solutions, designed to fit your needs - whether simple, or complex.
In addition to providing our own expertise and resources, we cooperate closely with the Police to ensure an increased level of vigilance within the community, an emphasis on deterrent activities and the maximum effectiveness of our services. As a result, the areas in which we have operated, have reported a dramatic drop in the amount of crime. We provide professionally trained, uniformed security guards for a variety of sites:
SCHOOLS, NURSERIES AND COLLEGES
RETAIL AND SHOPPING CENTRES
BANKS
OFFICES AND RECEPTION AREAS
BUILDING SECURITY - BOTH OCCUPIED AND EMPTY
CONSTRUCTION SITES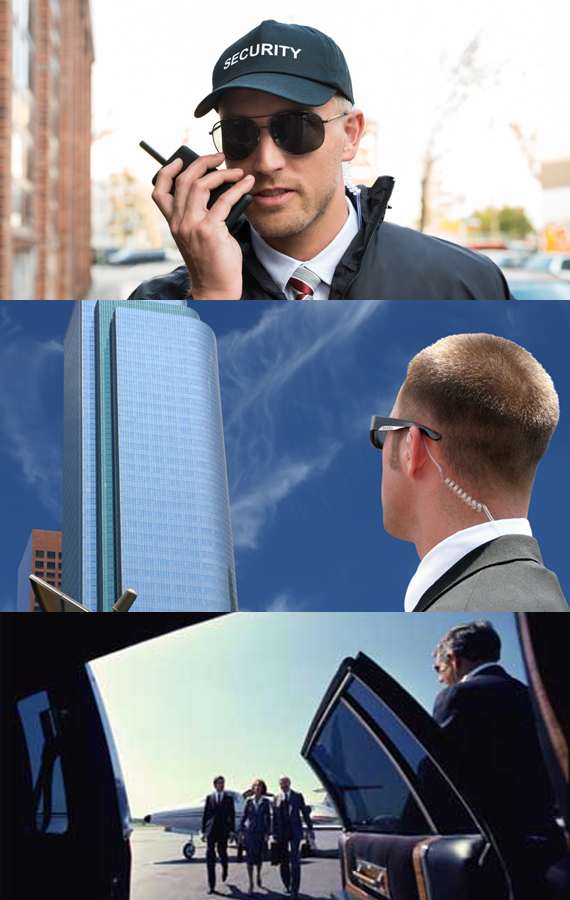 Our security guards can also provide patrol services (foot patrol and vehicle patrol, depending on the extent of the area and budget). Our security guards do not carry weapons but their presence have proven to be a significant deterrent to crime. They provide an immediate response - significantly faster than calling the police.