why choose us?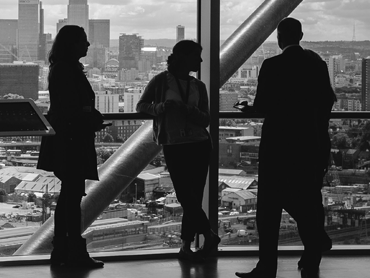 Group 7 Security takes great pride in protecting the safety of their customers and their businesses on a daily basis (24/7) since 2004. Above all, customer service is our top priority - it is our business to protect yours.
We are committed to providing the best customer service possible. In order to keep this promise, we wow to hire only positive, energetic and capable people who share our core values, has a passion for helping people and a commitment to customer service. When you place your trust in us, here's what you can expect in return:
We will assess each and every situation individually and approach each situation with purpose.
We will take the little extra steps that make a big difference.
We will build a loyal relationship that is based on trust and mutual respect.
We will anticipate your needs and exceed your expectations.
We will truly listen to you and respond to your feedback in a timely manner.
We will maintain a positive, can do attitude at all times.
We will protect you and your assets in an intelligent way.
All our services are provided in accordance with the Australian Security Industry Standards