APPROVED ACCREDITATIONS
When choosing a company to protect what is important to you, trust is paramount.
At Group7 Security, we are dedicated to ensuring the our company, people, services and solutions are reliable and trustworthy. There is more reason to choose us for your corporate facility and security needs as we are accredited by ASIAL the governing body for
security in Australia. Group7 Security currently holds: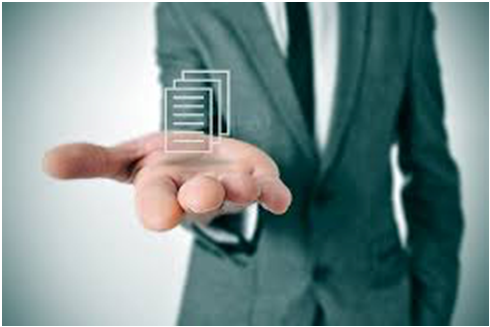 Member of SPAAL Security Providers Association of Australia Limited.
Master Licence Certification No: 407867554 - provided by the Australian Security Industry, Organisation Regulated by the Australian Police.
In addition to these, our company is also protected by insurance.
$20,000,000.00 Public Liability Insurance.
Compulsory Workers Compensation Insurance.
Check Out Our Services