indispensable Concierge/Customer Service
Our concierge's resourcefulness knows no bounds when it comes to addressing your needs. They are indispensable and simply the best!
Well trained and well connected -- concierges just can't say no to almost any tenant or guest request. Whoever said, "Time is Money", knew what they were talking about. If you have ever used concierge services, you may be inclined to doubt the cliché that money cannot buy time, because concierge services do exactly that. They buy you time by freeing you of mundane tasks, by taking it on themselves while you devote your time to the pursuits you enjoy. Some of our duties are: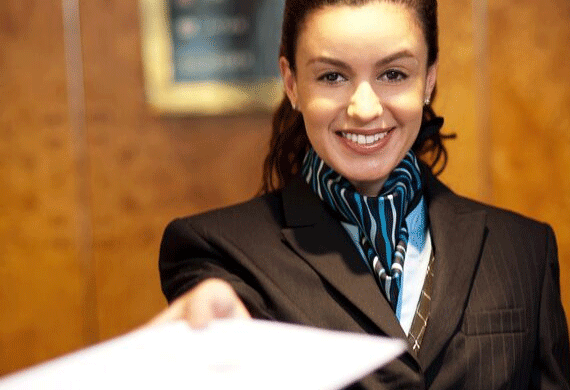 Making dining and other reservations for patrons, and obtaining tickets for events.
Providing information about local features such as shopping, dining, nightlife, and recreational destinations.
Making travel arrangements, organising sightseeing and other tours.
Receiving, storing, and delivering luggage and mail.
Picking up and delivering items, or running errands for guest.
Organising you a raxi, dry cleaning, flowers or an umbrealla.
Carrying out unusual requests such as searching for hard-to-find items and arranging for exotic services such as hot-air balloon rides.
Arranging for the replacement of items lost by travellers.
Arranging for interpreters or translators when patrons require such services.
Group 7 Concierge operates on a 'can do' spirit. Customer service and satisfaction is our top priority.