Protection Officers - Security Drivers
Our security service allows you to take your journey in complete peace of mind due to the exceptional caliber of drivers.
Security Drivers can be provided as a stand-alone service to a private household, corporation or a high profile event. It can also be integrated as part of a greater security package, which may include Close Protection or Residential Security. Security Drivers can be placed within private households as part of a Residential Protection Team undertaking daily driving duties such as the school run, to the corporate sector where key decision makers need to be driven safely in the knowledge that they are in a secure and confidential environment. Our drivers can adapt to the situation at hand and engage appropriately with their passengers.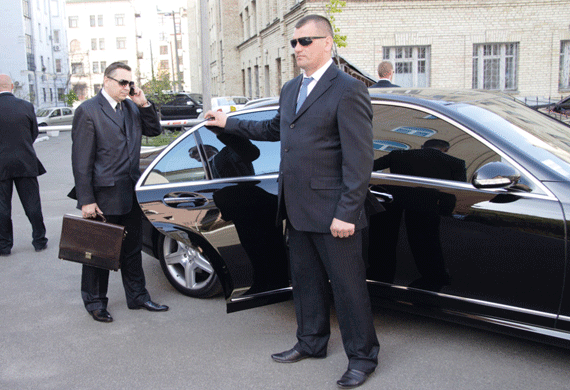 We can supply our VIP's top of the range executive vehicles and security drivers, we have a fleet of Mercedes Benz E-Class at your disposal, for that special event or VIP visits. All cars we use will be given a rigorous safety check, and an inspection for listening devices, tracking systems and any other form of threat that could happen while you are in the car. We can also provide transportation for your loved ones and children with male and/or female officer.

For the comfort of our clients, fresh water is provided for each journey. Our vehicles are fully valeted before each trip. All of our vehicles are technologically advanced with built in satellite navigation and carry a range of phone charges which are built
in for the use of our clients who may need to charge their mobile devices.