management of services and processes
Group7 facilities managers are responsible for the management of services and processes that support the core business of an organisation.
They ensure that your organisation has the most suitable working environment for its employees and their activities. Duties vary with the nature of the organisation, but our facilities managers generally focus on using best business practice to improve efficiency, by reducing operating costs while increasing productivity. Our facilities managers are involved in both strategic planning and day-to-day operations, particularly in relation to buildings and premises. Likely areas of responsibility include: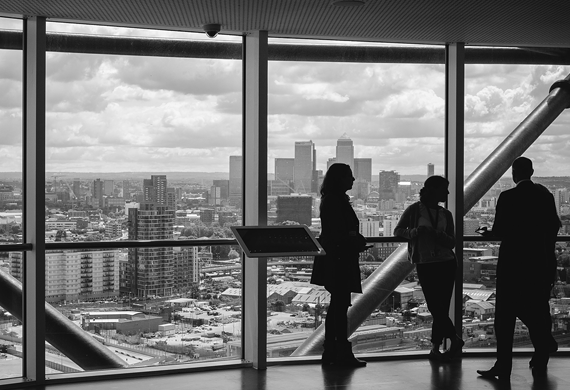 WORK REQUESTS
PRICING
CONSTRUCTION PROJECTS AND SCHEDULE
RATES AND FEES
SUBMISSION OF CUSTODIAL WORK ORDER
EMERGENCY REQUESTS
Immediate Facilities Issues?
Coordinates building maintenance and repairs with Buildings & Grounds Maintenance that affect normal building operation.
Provides occupants with updates of electrical, water and other service outages and scheduled shutdowns.
Oversees building security.
Oversees building cleaning.
Requests special janitorial services.
Stays informed of changes to space assignments in their facilities.
Coordinates department facility related activities and projects.
Develops and implements facility emergency plans.
During evacuations, assists emergency response teams in assessing building condition, shutting off utilities, and delivering a status report.